DIGITAL SMELL SIMULATOR
Enjoy the ultimate

digital scent generator,

by Olorama Technology
Olorama, inspired by systems like
Smell-O-Vision, features a patented solution to simulate smells for your projects.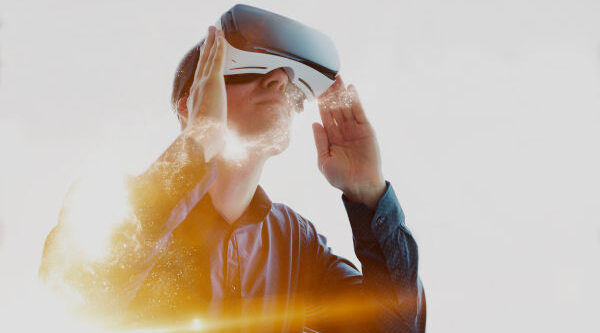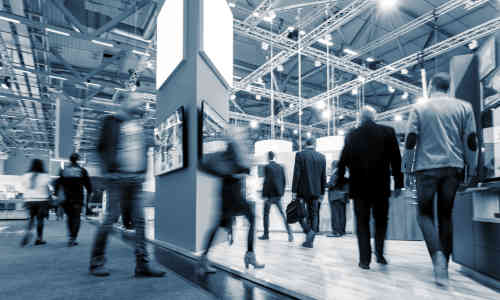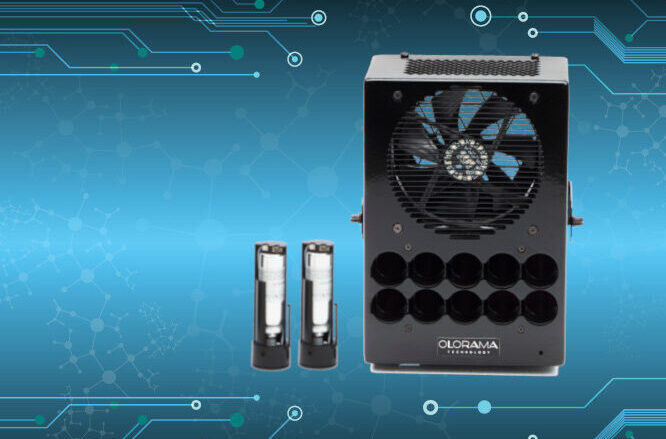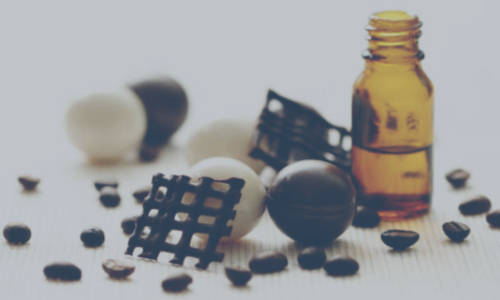 Professional Digital Smell Technology
Smart digital olfactory device
Smell simulators available 24x7x365. Our scent capsules are good for 1,000 uses*
Multiple control options (including voice)
Supports customer fragances/smells or bespoke scents
Worldwide shipping. Order now and receive your products in less than 7 days
(*) for a minimum intensity
PRICING

Interactive smells
Voice-activated olfactory devices for:
Interactive Kiosks
Touchscreens
Digital Signage
Round out your facilities with interactive smells

LEARN MORE
TECHNOLOGY
The Secret of Success
Since the year 1900 there have been attempts to introduce scents into theaters, movies and advertising, but they have failed to enjoy popularity. We have learnt about past mistakes and we provide a patented olfactory solution which provides:


SCALABILITY
For larger spaces, simply use more devices. One olfactory device covers 15 square meters.

HIGH QUALITY SCENTS
Up to 10 different ultra-realistic scents per device. Don't produce scent mixing.

SOFTWARE
We provide multiple control options including DMX.
UNIFORM SPREAD
Scents cover the desired area in a uniform manner.
CONTACT US
CASE STUDY
Lâncome International Congress
Lâncome, one of the most important brands of l'Oreal, understand that products like Olorama Olfactory Technology constituted an exceptional tool to train to their staff on new products…
Hence, Lâncome contracted the Olorama services for events on their international Education&Retail Congress in Cannes (France), between 12th and 15th of June (2018).
Some of our happy clients
The right solution can make the difference: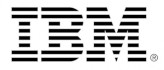 Real testimonies
Don't take our word for it – that's what people say:

I had the opportunity to experience Olorama personally at South by Southwest Summit (Austin, Tx), and I must say that I hadn't experienced anything similar for years…
Olorama is simply crazy…



José Andrés
Distinguished Chef
I was very sceptical before I tried Olorama at VR Days Europe. A lot of solutions I did see so far where just strangely looking prototypes. After trying the Olorama solution I was impressed. It simply did the job.


Alexander Gröbe
Co-Organizer at VR Berlin
After trying Olorama personally with a cinematic VR demo, I must say that it is a powerful experience enhancer… Fire, woods, waterfalls…

Congratulations!


Eduardo Herranz
Virtual Voyagers
Contact us
Describe your project here and we will respond your questions within 24 hours (don't worry, we won't send you spam …):